Unstoppable Marketing Machines Run on Content
We are an analytical copywriting and growth agency that works with B2B SaaS companies.
We use data, technical prowess, and deep knowledge of marketing principles to deliver:
These great companies trust us, and so should you
We help businesses sell complex products or tell nuanced stories.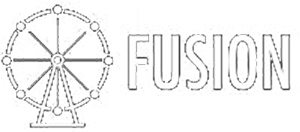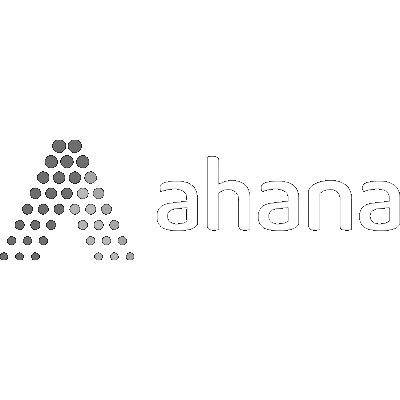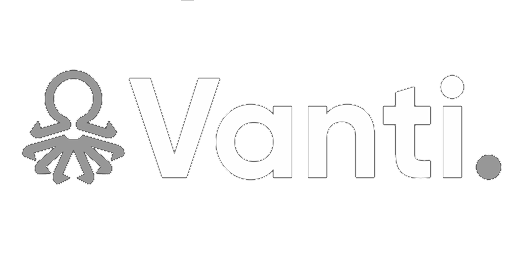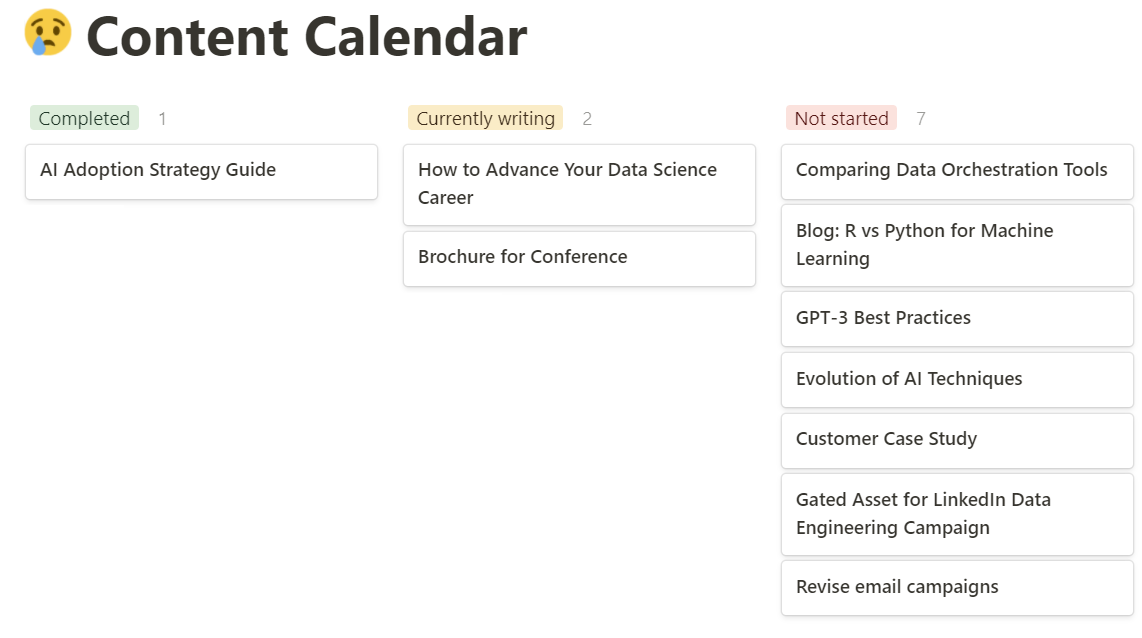 There's never enough content, but writing for a specialist audience is REALLY hard
In B2B marketing, content is everything. It fuels your organic growth, your paid lead generation, and your nurture efforts. You need great content, and you need more of it.
But in-house content production is difficult to scale. Content writers aren't technical, and technical people aren't writers. Most agencies send you mass-produced drivel that they hope no one actually reads.
We do things differently. We have the experience and know-how to produce content that makes a difference
Our content is actually good, and we leverage it to drive results (not vanity metrics). Here's how we're different.
We understand technical subject matter, both from years of working in-house at data, AI, and ITSM software companies, but also simply because we are much more technical than most marketing people. We've even developed our own set of data analysis and content management tools.
We limit the number of customers we work with at any given time, allowing us to truly become experts in your particular niche, understand your unique viewpoint and how to address the challenges of the specialist audience you sell to.
We work closely with you to bring your own expertise to light, rather than rehashing whatever we found on Google.
We understand marketing and we know how to measure it in a meaningful way. Our content is always a means to an end rather than an exercise in creative writing.
Our approach is fluff-free and analytical-first. Everything we do is based on data, hands-on experience, and market research.
We don't just write.
Beautiful prose doesn't pay the bills. We'll give you the knowledge and hands-on support you need to transform your website into an inbound marketing machine.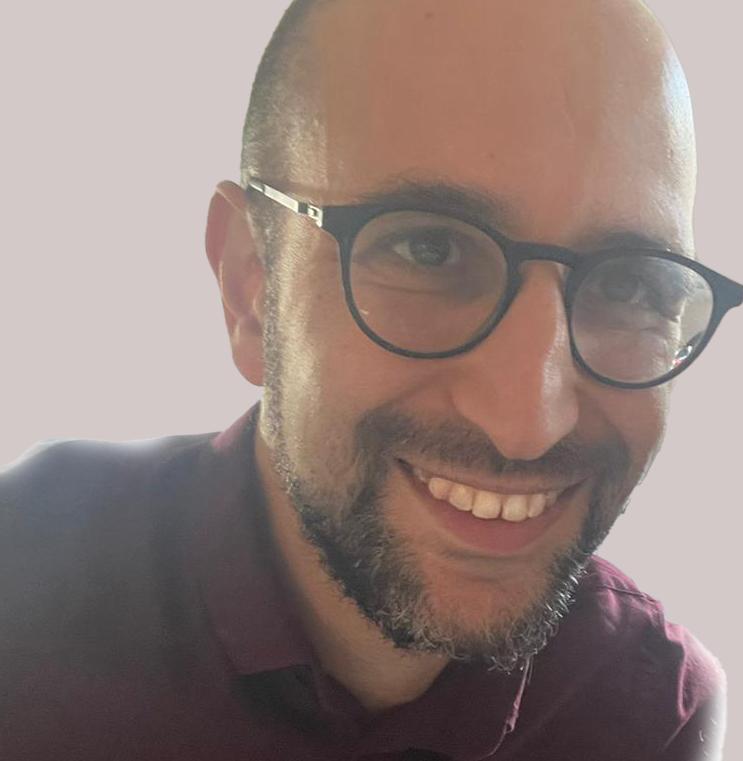 If you have challenges with B2B content or growth, we can help.
Get in touch for a FREE strategy session. We guarantee that you'll learn useful tactics or interesting benchmarks, even if you have no interest in working with us.